Contact
I welcome comments on this website (typos, corrections etc..) as I like to get it right.
I am more than happy to discuss any of the projects with you, and I like hearing from people working on an interesting project, it's always good to share ideas and learn from each other!
Drop an email to: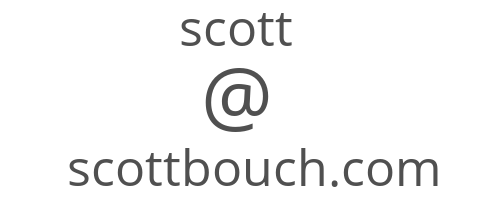 Or for a wider discussion, try posting to the forum as someone else may have the answer.
I respond to all emails, but if you have not heard back in a few days, please check your junk / spam folder as people with Yahoo, Outlook, and BTinternet email accounts tend to find my replies filed there.
You won't find me on Farcebook or Twittergram, but if you feel like offering me an interesting job, please check out my
profile.